When I was a kid, I wanted nothing more than to be a newspaper reporter. 
Every month, I'd read about how Clark Kent would uncover and expose injustices in the world for his newspaper, the Daily Planet, then do something about them as Superman.
I know I'm not the only person inspired by Superman's story.
So I know I'm not the only one a bit sad to hear that Clark Kent quit the Daily Planet. The Daily Planet, with Editor-in-Chief Perry White, reporters Kent and Lois Lane and photojournalist Jimmy Olsen, was a bastion of good just blocks away from the evil Lex Luthor.
I know it's a plot device. Remember when Superman died? Or became a blue lightning guy? I get it. A fictional character quit his job at a fictional company.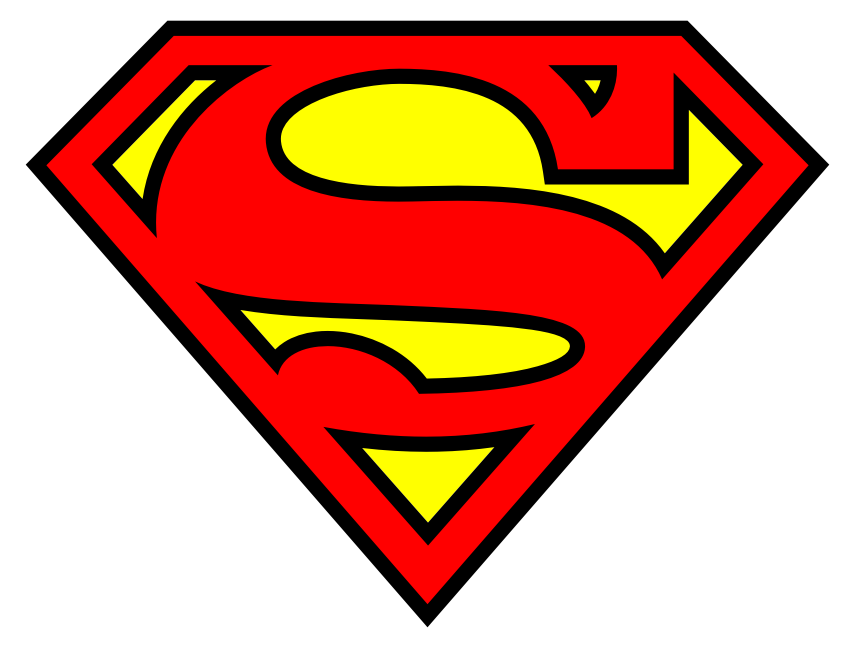 But this one kind of stings a bit.
Add it to the announcement last week that rocked the print industry, Newsweek ending it's print circulation, and it forms a bleak picture for print.
Why do I compare the Daily Planet's loss to Newsweek's digital shift?
Easy. Monkey see, monkey do.
My journalism drive came from what I saw. And what 12-year-old me saw was a top-shelf newspaper reporter who saved the world. And that inspiration is gone.
Newsweek, in print for 80 years, has been a constant in the ever-changing newsstand. And now it's all in bits and bytes.
Change is inevitable.
But while Superman will always be faster than a speeding bullet, more powerful than a locomotive and able to leap tall buildings in a single bound, Clark Kent as a "mild mannered blogger" just doesn't sound right.